You will rarely find offers that are quite as good as the sweepstake offers in the world of affiliate marketing. Sweepstake offers are quite popular nowadays because everyone, affluent or poor, wants to acquire goods for free. As a result, publishers can profit and receive commissions from advertisers that want client data. First and foremost, let's define sweepstake promotions.
The winner(s) of the giveaway prizes in sweepstake campaigns are picked at random. To enter a sweepstake offer, a person must provide their name, email address, phone number, and other information. Apple gadgets, gift cards, mobile subscriptions, trip offers or winning money online are among the most common prizes won in sweepstakes.
In a sweepstake affiliate program, when a user completes the sign-up process, the publisher receives a commission. The user is not charged a cost to participate, therefore it is completely free. The advertiser repays you for your efforts. 
You're thinking this is probably easy, right? To a large extent, it is. But the elephant in the room is that do sweepstakes work? Or are they just an intrinsic part of a revolutionized campaign strategy that utilizes affiliate network? Usually, they are quite easily convertible. 
All that is required is for users to input their data and that's all. Since that is all, it entails, they often record a high conversion rate, but the return in cash is mostly low. However, subscription to some services is a requirement in some sweepstake offers apart from the usual information imputed. These types have a higher pay-out.
Types of Sweepstake Offers
Three main types of sweepstakes exist which are:
These sweepstakes require just a simple registration. All you need is to input specific information like names and email address. They are the easiest to convert of all kinds of sweepstakes which is why they have the lowest pay-out.
DOI:
These sweepstakes require you to confirm registration via your email. You will need to click on a link in a mail that's sent to you after registration. They have high pay-outs but the downside is that converting sweepstakes in this category is bit harder than SOI. This sweepstake offer requires you to confirm through your e-mail (follow the link from the letter that arrives after registration). This is a bit more difficult option to work with, but the pay-outs are higher than in SOI.
CC Submit requires the prospect has to do a credit card submit. Registration is not complete without it. The user will have to let go of some cash. Asking for credit card details is not entirely legal and it is the hardest to convert. However, it is a profitable option even though most affiliates tend to shy away from it as they often receive a bad reputation.
Sweepstakes Work Best with Hype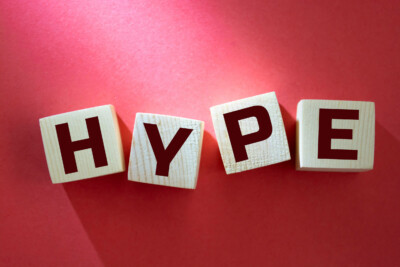 The best products to use in sweepstake offers are basically hyped products. Let's say, for instance, a new iPhone is coming out, is there a swooping occasion that has to do with the new product? This is where sweepstakes come in. Using this tool will help attract a large audience towards your offers.
For instance, a Black Friday event + sweepstake offer with the new iPhone. Hype sweepstakes ensures the growth of ROI and chances of failure are reduced drastically. So, as a publisher, you need to make sure that you are up to speed with the calendar and news so you do not miss out on any opportunity.
There are two approaches towards: Showing the product to be won and sharing it: For example, showing a new iPhone on Black Friday. The user clicks on the link and arrives at the landing page: He is most likely to see a message like, "You are the 500th visitor! You are now one of the many people that can win a prize!"
Sweepstake offers are different from other niches as the creatives that are done are almost evergreen and their efficiency barely diminish. But note that sweepstake rates are quite low but people have actually benefitted from them which has made the competition become passively stronger. When it comes to the choice of sweep you want to engage in, you must be very strategic. This is due to the fact that the GEO and audience will both change and be influenced.
You must offer something that your target audience desires in order for your sweepstakes campaign to achieve success. For example, using a mobile phone or the freshly announced iPhone or Samsung to reach a younger demographic. It may be anything along the lines of "Back-to-school season is approaching! Join now for a chance to win a 2.000€ cheque for a year's worth of school supplies." It is not required that the sweepstakes coincide with any particular event. It is preferable to concentrate on a large prize rather than a specific theme.
Also, never forget to ask your advertiser about the performance of new sweepstake campaigns and always ask for tips to crafting out profitable campaigns. Choosing a traffic source and a GEO setting, your sweeps on pop-under traffic is one of the most successful campaigns you can engage in.
Despite the fact that pop ads upset users, this traffic source have a high CR and can yield a 300 percent return on investment. Because most traffic sources have different placements, you'll need to do a lot of testing. And because direct linking will not always work well for the sweepstake vertical, you will additionally need a landing page in your ad formats then.
These are some of the most popular traffic sources as well, but Facebook is not so easy. You'll need to pass moderation and be able to react quickly to changes. You must continuously find new ways to pay for Facebook, and you must be prepared to pay a high price each click. They aren't the best option for most people who are just getting started with sweepstakes. But if you made it, they offer a huge potential of traffic and leads.
Push Notifications & PopUnder
Push and Pop traffic is straightforward and simple to comprehend. They are currently a popular trend that appears to work well. It's important to remember that Push notifications don't operate well in Russia and the CIS because the sources are depleted. Everything is different in Europe, the United States, and other places. Collaboration with significant market participants is required.
Because it is simple to convert, sweepstake offers attract a large number of newcomers. However, due to a lack of experience, new publishers frequently make the error of selecting the incorrect GEO.
Many newcomers go for the first rung in pursuit of huge prizes. Because of the strong competition, this is not an ideal situation for newcomers, and they will end up wasting their entire investment. It's recommended to pick GEOs from the first and second tiers. Then you can put them to the test to see which ones have made you the most money.
For a better conversion, sweepstake offers sometimes require a pre-lander that will entice users by offering the chance to win a gift.
So, how do you make a convertible pre-lander? Call to action clarity! The call-to-action button should be obvious and easy to find for new customers. Ascertain that user understand how to participate in the sweepstakes.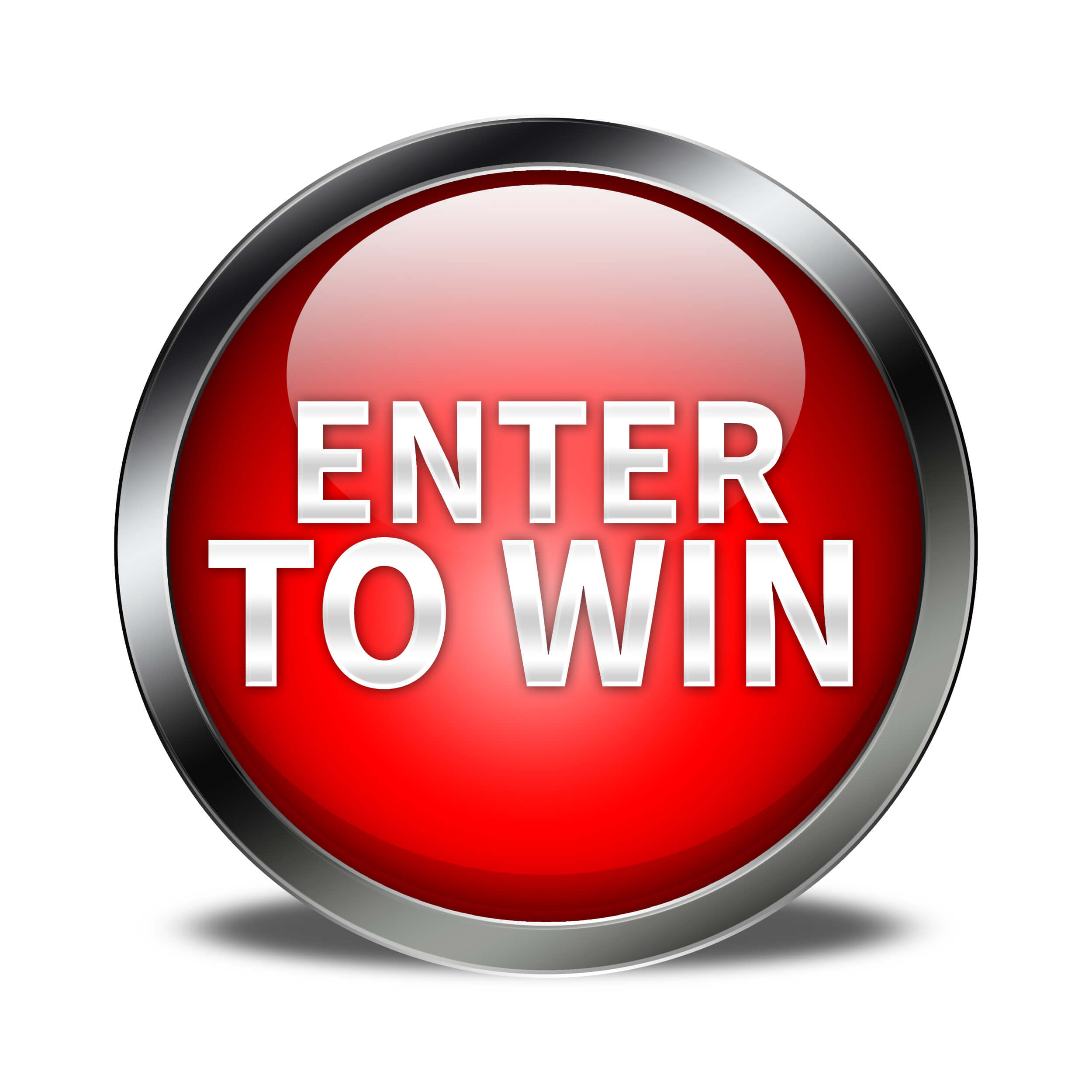 The sweepstakes visual appeal is responsible for 70% of its success.
Pre-Loading Time
Ensure that the pre-loading lander's time is short. This is due to the fact that loading duration is related to conversion rate.
Pre-Lander Language Check
Double-check that the language of the pre-landers corresponds to the GEO you've chosen. They will improve their performance.
For instance, your landing page could have a number of sweepstakes offers so that the user sees multiple prizes at once rather than just one. As a result, he will take part in all of them in order to enhance his or her chances of winning. Now it's up to you to choose relevant prices from your advertiser for each landing page. This is to ensure that the same person does not register several times with the same sweepstake.
Fine-Tuning and Testing your Sweepstake Campaigns
Create numerous pre-landers as well as source experiments; then, compile the results of your tests and select the best-performing ones. The testing process should be quick. Make a list of all the sources and variables that aren't performing well. RedTrack and other tracking tools will show you the most converting time (hours/days), best-performing sources, operating system or browser, and much more. Make sure all non-working sites are turned off. Conclusion: Sweepstake offers from Proleagion are designed to reach as many people as possible.
Proleagion competitions target prospective customers who are interested in a particular product, service, or issue, such as vehicle fans, fashion or technologically adept customers, stylish customers, lovers of animals, food consumers that are conscious of prices, among others. The goal is to leverage the competition to grab the chosen target group's attention and encourage them to participate in appealing lead generating campaigns.
Proleagion sweepstakes are free to enter and offer distinctive and appealing prizes. Participants must register with the needed information and accept the terms and conditions of engagement in order to be eligible to win. If you are in search of a company to join their affiliate network, Proleagion is your best bet. Check out Proleagion offers here or you can reach out by simply clicking this link.
Check out Proleagion's offers here or you can reach out by simply clicking this link.
Request now!